How do you land your first clients? What do you do if you haven't yet "established authority" … but need to get some paying work?
In today's episode I cover my initial client acquisition strategies.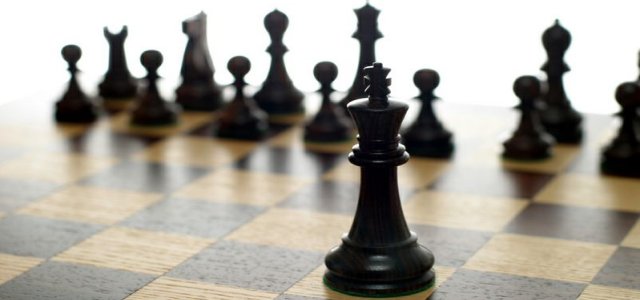 A Quick Preview of the Podcast:
These are the strategies I used to land my very first clients. From there, my client acquisition snowballed. I talk about the Google principle, what I did to "cold contact" potential leads, and share the one thing you need to BE in order for others to send you referral clients.
I also share how I got on the radar of bigger influencers in my field … and ended up speaking at conferences, getting writing opportunities, and more.
Special thanks to Jon Harrison from the Classically Trained leadership blog for leaving a review this week!
Other folks mentioned in today's episode:
Jared Easley

from the Podcast Movement conference

Ray Edwards

, one of my mentors and favorite podcasters

John Kramp

from the Riverstone Group, my favorite leadership blog
Connect with Mike:
Instagram – https://www.instagram.com/mikekimtv/
LinkedIn – https://www.linkedin.com/in/mikekimtv
Facebook – https://www.facebook.com/mikekimtv/
Twitter – https://twitter.com/mikekimtv
YouTube – https://www.youtube.com/c/MikeKim
---
Would you review this show? I would consider it a great honor if you would leave a written review on iTunes. It's one of the best way for word to get out about this podcast. I read every single comment … leave any review you want, as long as it's honest. Thank you!