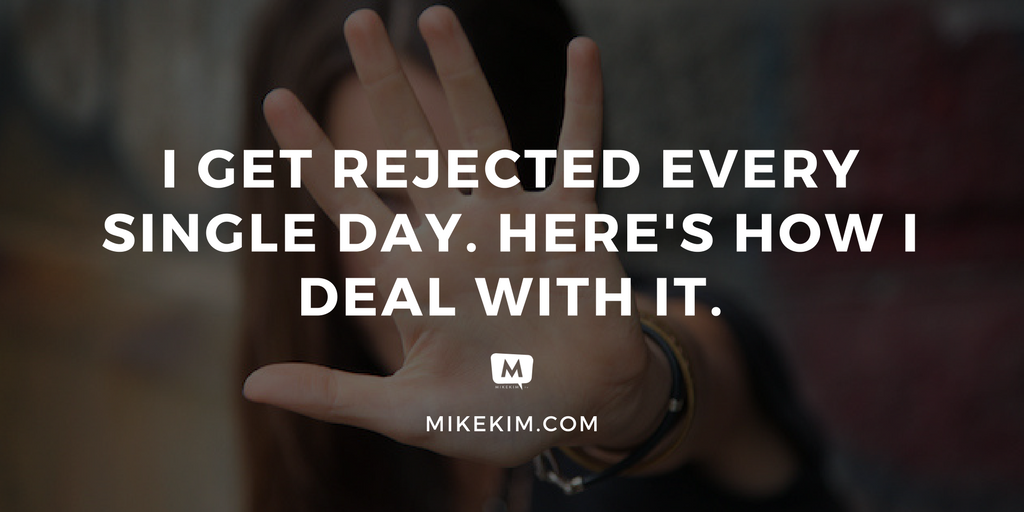 In college, I heard a lot of excuses during finals.
"I didn't get enough sleep!"

"I didn't get to study as much as I wanted!"

"I have back-to-back exams, this is so unfair!"
I did a lot of things in college, but one thing I didn't do was make excuses about exams. If I didn't study, I admitted it and accepted my fate.
My sophomore year, I stayed up 'til 4am the night before my U.S. History final. Was I studying? Heck no. I was sucking down General Tso's chicken while trying to beat the last boss in Final Fantasy VII (a videogame).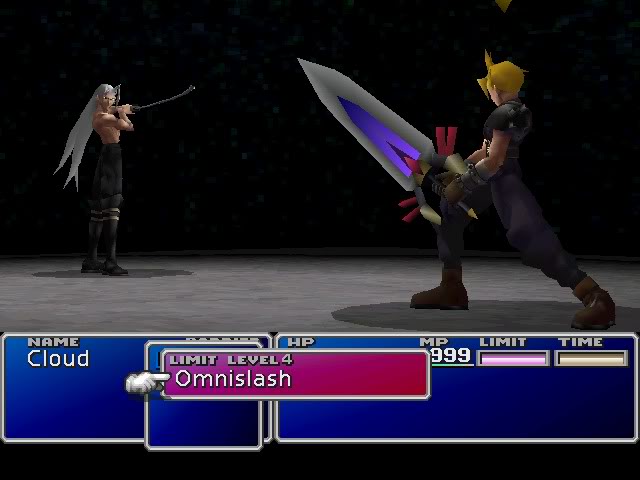 At about 3:32am, I doled out a world of hurt to that smug sumbitch Sephiroth with an epic Omnislash attack for 9999 HP damage. So freakin' amazing.
You might wonder, "Mike, was beating Final Fantasy VII worth bombing your U.S. History final?"
You don't see me writing on my blog 20 years later about John Jay, the Federalist Papers, and the impact of de Tocqueville on American politics, do you?
We Often Take Failure As A Personal Rejection. It's Not.
My complaining classmates were scared of much more than a bad grade. They were scared that if they really gave their all and still did poorly on a test— that would be a personal rejection of their intelligence.
So they did what was easier. They didn't try as hard. They blamed the system, circumstances, or the calendar.
These excuses were actually a protective strategy against hurt egos. When we do this in life, we never really push our limits to see what we're made of.
The U2 Rejection Letter.
Protective strategies only serve to soothe our egos and buffer us against rejection. Right now, you have to decide if you're going to concern yourself with protecting your ego or with maximizing your results.
This photo is a letter from RSO Records in the U.K. "rejecting" one of my favorite bands, U2.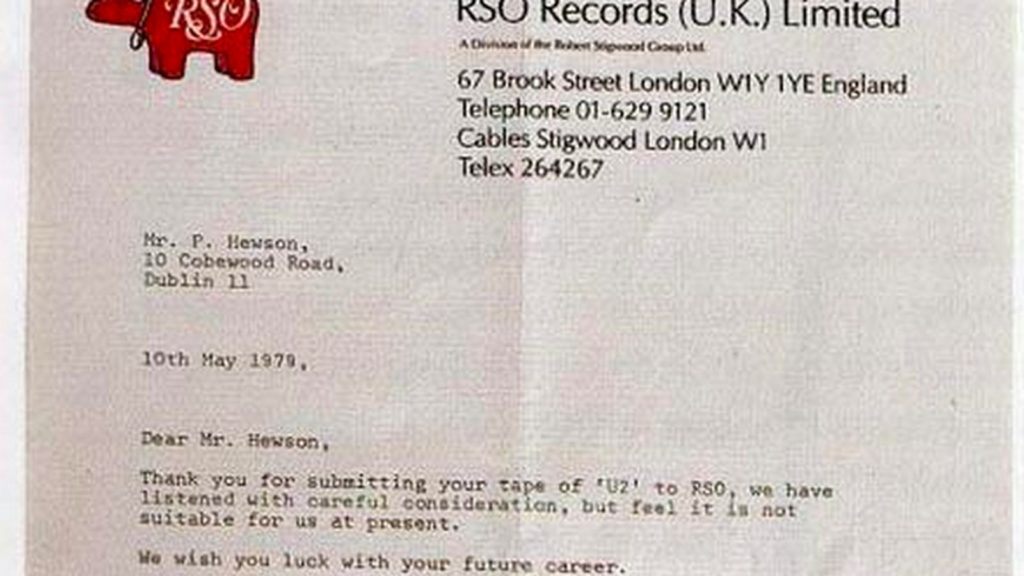 "Dear Mr. Hewson, 
Thank you for submitting your tape of 'U2 to RSO, we have listened with careful consideration, but feel it is not suitable for us at present. 
We wish you luck with your future career."
I'm glad U2 didn't give up after this (or many other) rejection letters. The world wouldn't be the same.
If People Don't Know the Real You, It's Not Possible For Them To Reject the Real You. Press On.
I'm amazed at how hung up people can get about losing a client or about a reader unsubscribing from their email list. I don't take that stuff personally because those people don't know the "real" Mike Kim.  They're not rejecting the real me.
To most people in this world I'm just another "character" on the internet. Outside of my family and friends, humanity at large doesn't know me in a way that should ever make me feel personally rejected. That privilege is reserved for very few people, haha.
When someone says "no" to me they're not rejecting Michael J. Kim the person. They're saying "Mike Kim the Internet Character Branding Guy isn't what I need or want right now."
So how do you get over this rejection hurdle?
Say It With Me: "It's Their Loss."
Whenever people turn you down there's only one thought that should be in your head:
"It's their loss."
Don't be smug, yet don't devalue yourself. Even if you made the lamest sales pitch in the world and had zero sales, it's still their loss. You should adopt this mindset for a few reasons:
• First, it prevents you from dwelling on bad encounters while there are other opportunities around you. A rejection shouldn't end your journey to success prematurely.
• Second, it increases your perceived value. Say "It's their loss" enough times and you'll believe it. You'll soon start expecting better clients, at higher fees, with less hassle.
• Finally, it prevents you from changing your game after a letdown. I've seen people change their podcast title after nine days because, "No one is listening to my show!" I've had leftover pizza in my dorm room longer than some podcast titles lasted. Let time run it's course or you may be tempted to remove that product from your inventory even though it's perfectly fine.
Those Who Wish to Avoid Rejection Often Have the Most Pride.
Pride is just a defense mechanism to protect the ego. Pride gives you an excuse to avoid failures that may cause embarrassment or discomfort. Pride breeds a "too cool for school" air that everyone can see right through. We've all met those people. Why be one of them?
A lack of pride teaches you to be a humble student. It teaches you to accept short-term failure for long-term success.
Even though most of your approaches won't result in a sale, you have to do them anyway.
Over 90% of people who I make an offer to on a webinar say "No" to me.
Over 30 people unsubscribe from my email list every time I send out a message.
Most people who saw an ad for this article skipped right over it, and some may have even unfollowed me forever on social media.
Yet the show must go on. Whether it's a new day, month, quarter, or year, let this simple truth sink in: rejection is nothing more than a necessary step toward success.
What are you avoiding because you fear rejection? You can't heal what you never reveal, so leave a comment below and let's continue the conversation.