The You Are The Brand Podcast is designed to help you build a highly profitable, personally fulfilling business around your personal brand.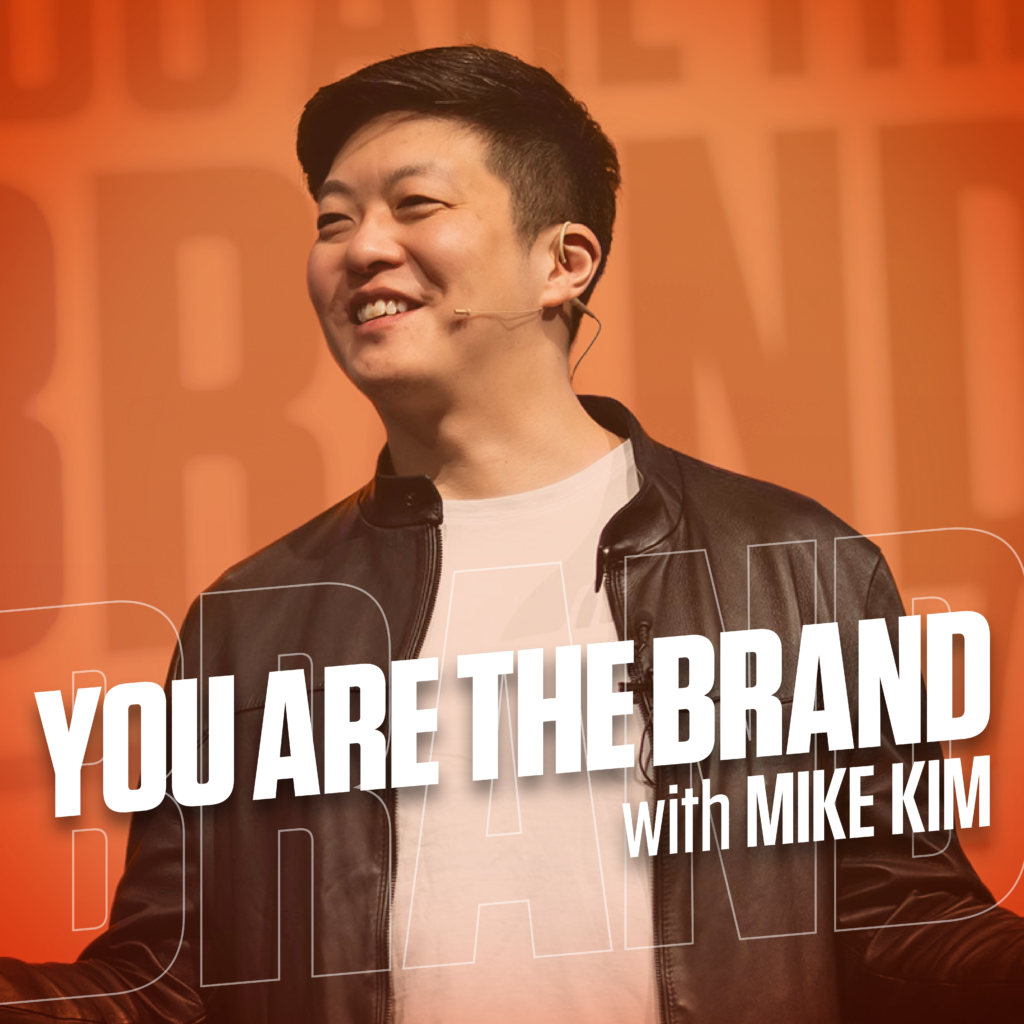 It's is a mix of solo shows, interviews, and laid-back conversations with colleagues and friends.
Each episode draws from my experience as a brand strategist, business coach, and copywriter for some of today's most influential coaches, speakers, and creators. You can find the show on all major podcast outlets:
---
---
---
Have A Question You Want Me To Answer On The Show?
You've come to the right place. Ask a question in the form below!
This is a great way to get your specific question answered and even cross-promote your blog or podcast. If your question gets on the podcast or YouTube channel, I'll backlink to your site if you leave the URL. Ask away!