I'm Mike Kim — a business coach and marketing strategist who specializes in personal branding, product launch strategies, and copywriting. My core philosophy of marketing is this:
Marketing isn't about closing a sale, it's about opening a relationship.
When we get this part of marketing right, results follow. I've used this same approach to serve today's most influential thought leaders including John Maxwell, Donald Miller, Catalyst, and Daniel G. Amen, MD.
Before running my own consulting business, I worked for several years as the CMO of a successful multi-million dollar company near New York City.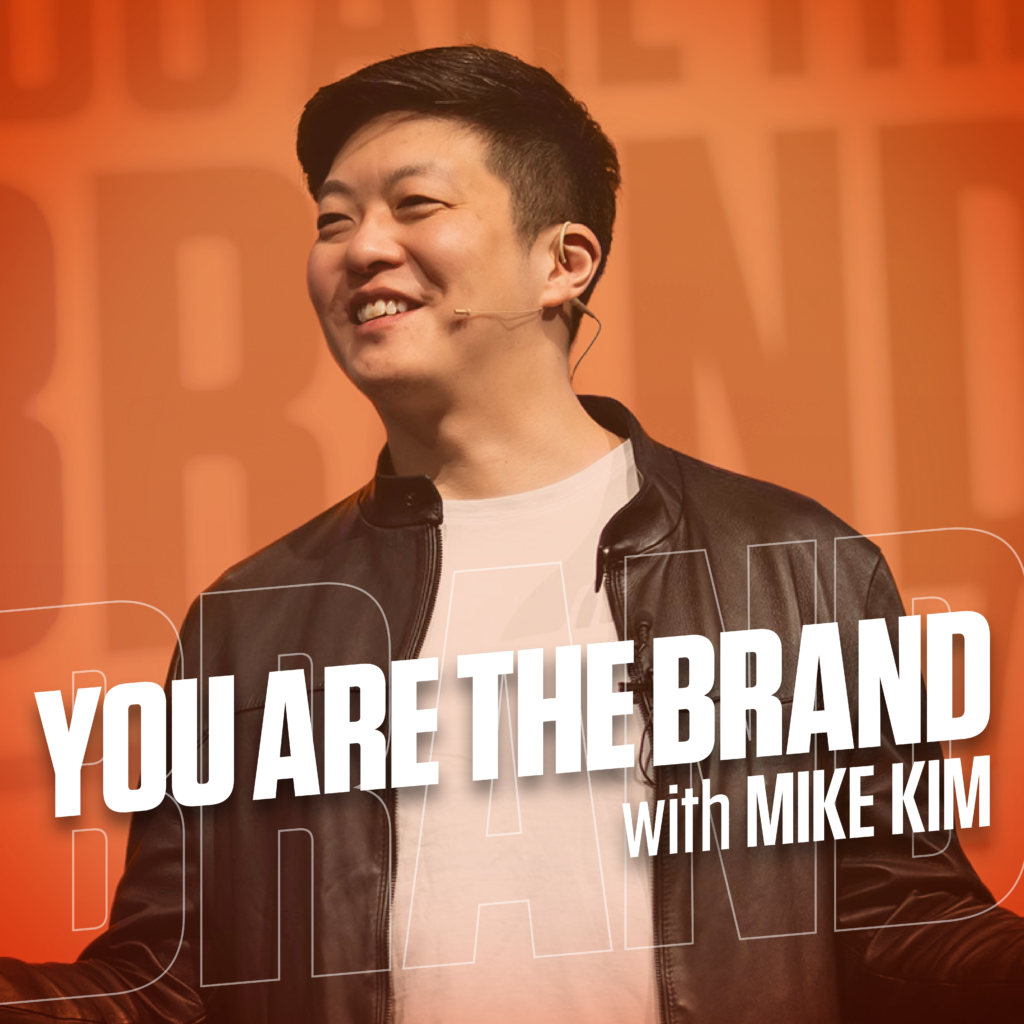 Nowadays you'll find me speaking at conferences, looking for the next great place to scuba dive, and occasionally sipping a glass of single malt — all while coaching students, serving clients, and recording my show, the You Are the Brand — a show dedicated to personal branding.
---
My Top Blog Posts
If you're new, here are a few places to start:
Personal Branding:
Copywriting:
Personal Development:
---
Let's Connect on Social: