In today's episode I cover the most important tactic in closing sales. Unfortunately, not many people do this, and it's to their detriment! I actually think you'll be surprised at what it is. Find out by listening to the episode.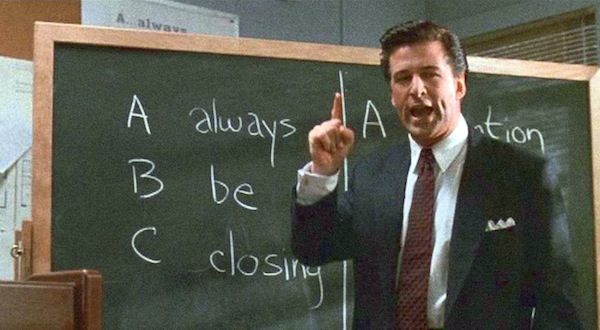 A Quick Preview of the Podcast:
The one simple thing you need to do to increase your sales conversion rate … especially if you are a freelancer.
A real-life example of how I applied this principle in a recent product sale.
Details on next week's episode of the Brand You Podcast.
Download Screenshots On How To I Used This Tactic on A Webinar:
I strongly suggest you download this episode's resource guide. It will help you visualize how to apply this tactic.
Connect with Mike:
Instagram – https://www.instagram.com/mikekimtv/
LinkedIn – https://www.linkedin.com/in/mikekimtv
Facebook – https://www.facebook.com/mikekimtv/
Twitter – https://twitter.com/mikekimtv
YouTube – https://www.youtube.com/c/MikeKim
---
Would you review this show? I would consider it a great honor if you would leave a written review on iTunes. It's one of the best way for word to get out about this podcast. I read every single comment … leave any review you want, as long as it's honest. Thank you!