Music has always been a big part of my life and deeply connected to my faith. I've led worship all over the world at events huge and small, sold a few thousand records, and ran training conferences.
I served as worship pastor of Church of the Living God near Hartford, CT for four years. During that time, our team recorded three worship music albums with original songs, and hosted regional worship conferences with guests including Jared Anderson of Desperation Band, Glenn Packiam, Bryan & Katie Torwalt of Jesus Culture, and more.
A few of my songs have been featured on several albums, including one that hit #1 on iTunes called Greater Still by The Father's House. I don't lead worship as much as I used to but you can get my music on every major online music retailer, including iTunes, Amazon, and Spotify.
Worship-Related Posts:
Most Popular Songs:
Chord charts:  click on the songs for each album.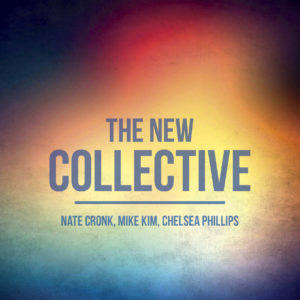 THE NEW COLLECTIVE EP (2012)
Echo (feat. Nate Cronk)
He Is Yahweh (feat. Chelsea Phillips)
Dwell (feat. Mike Kim & Chelsea Phillips)
Sing Hallelujah (feat. Nate Cronk & Mike Kim)
Greatly To Be Praised (acoustic feat. Mike Kim & Chelsea Phillips)
GREATLY TO BE PRAISED (2012)

1. Rain Down 2. All Because Of Jesus 3. Satisfy 4. Greatly To Be Praised 5. Whisper His Name 6. Yes You Have 7. Our God Will Reign Forever 8. Kingdom Come 9. Grace Fell Like Rain 10. A Thousand Tongues 11. spontaneous song 12. You Are My King 13. Still Waters 14. Greatly To Be Praised (acoustic)