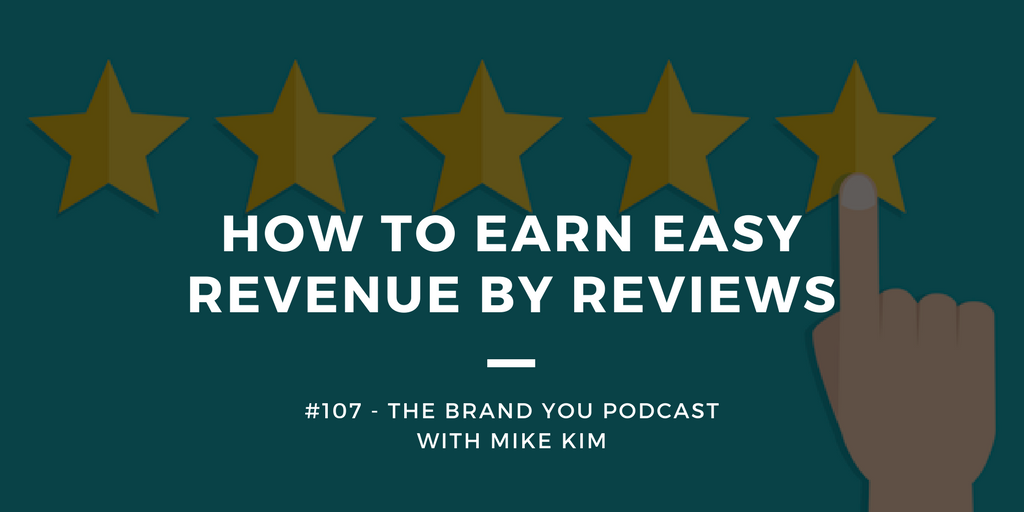 One of the most beneficial tactics to building my personal brand has been writing reviews of events or courses that I've benefited from:
More Web Traffic
More Connections
More Revenue
Here's what I typically include in a review:
Backstory about why I chose to invest in it
Price & Length
Additional Costs
Workload
What You Get
What You Won't Get
Results
Here's a list of just some of my reviews:
Join the Brand You Community on Facebook:
Have you checked out this invite-only group? Click here to request access to the Brand You Community
Liked this episode? Leave a review on iTunes and I'd love to give you a shoutout on the show! Make sure to leave your website so I can link back to it.
I'd love to connect on social: