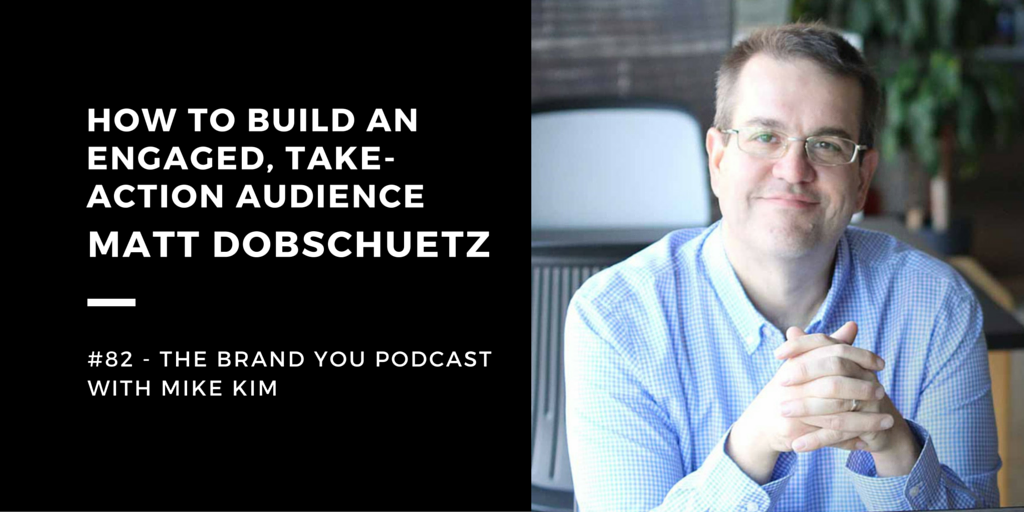 Today's episode features Matt Dobschuetz, a marketing pro who has used his skills to build a profitable coaching business in a very unique niche: porn addiction and recovery.
Yep, you read that right.
Perhaps you're in an industry that isn't a widespread as business or marketing, and you're not sure it's possible to build a profitable personal brand business in a smaller niche. Matt shows us how he did it, and how you can do it too.
Get Matt's Marketing Kit here: http://dobber.co/mikekim
Liked this episode? Leave a review on iTunes and I'd love to give you a shoutout on the show! Make sure to leave your website so I can link back to it.
Connect with Mike:
Instagram – https://www.instagram.com/mikekimtv/
LinkedIn – https://www.linkedin.com/in/mikekimtv
Facebook – https://www.facebook.com/mikekimtv/
Twitter – https://twitter.com/mikekimtv
YouTube – https://www.youtube.com/c/MikeKim