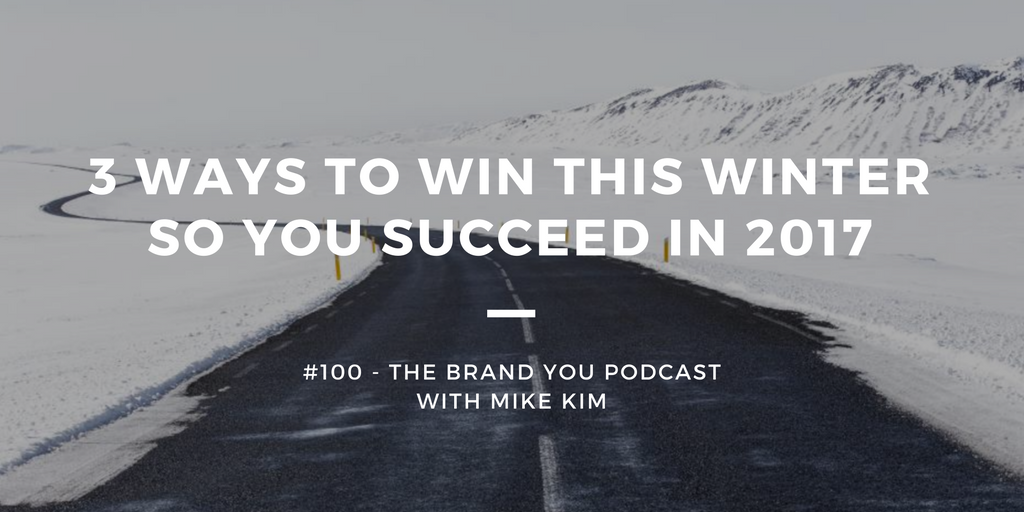 We're finally here: episode 100! Wow, what a journey it's been. In today's episode (which comes to you from Bangkok, Thailand while I'm on the road!) you'll discover:
the winners of the Brand You Podcast episode 100 contest,
a special surprise for EVERYONE who participated in the contest,
3 things I'm doing to set myself up for success in 2017,
why I decided to come to Thailand to work with a non-profit,
and why it's important to set more than just SMART goals
Join the Brand You Community on Facebook:
In today's episode, I mentioned the Brand You Community Facebook group. Want access to this invite-only group?
Click here to request access to the Brand You Community
Liked this episode? Leave a review on iTunes and I'd love to give you a shoutout on the show! Make sure to leave your website so I can link back to it. I'd love to connect on social: