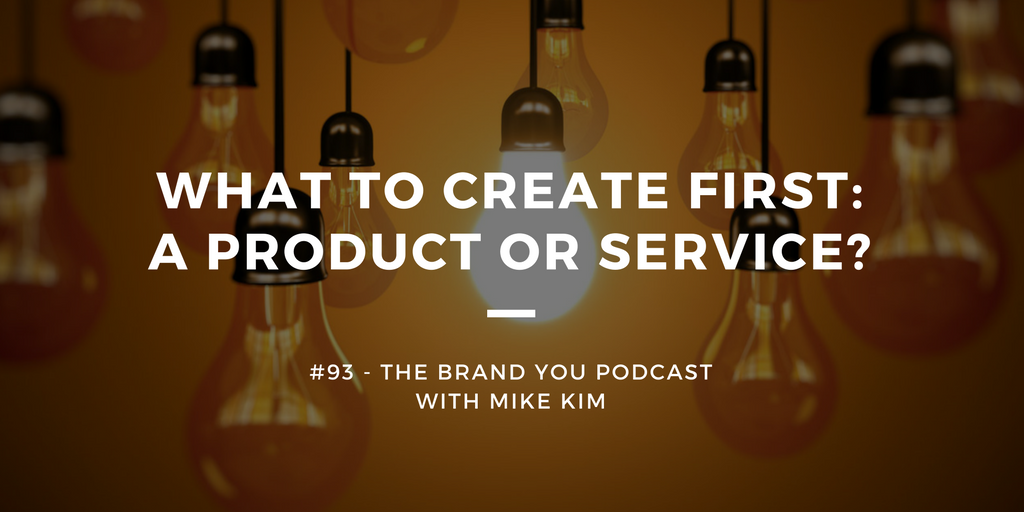 One of the most common struggles "Brand Yous" face is where to focus their initial monetization efforts. They wonder whether they should work on a product, or provide a service.
In today's episode, I share the approach I followed and the one I counsel my clients to go through. I believe it creates the best opportunity for dependable income and removes what I call "Death Star" syndrome in a personal brand business.
Liked this episode? Leave a review on iTunes and I'd love to give you a shoutout on the show! Make sure to leave your website so I can link back to it.
Connect with Mike:
Instagram – https://www.instagram.com/mikekimtv/
LinkedIn – https://www.linkedin.com/in/mikekimtv
Facebook – https://www.facebook.com/mikekimtv/
Twitter – https://twitter.com/mikekimtv
YouTube – https://www.youtube.com/c/MikeKim