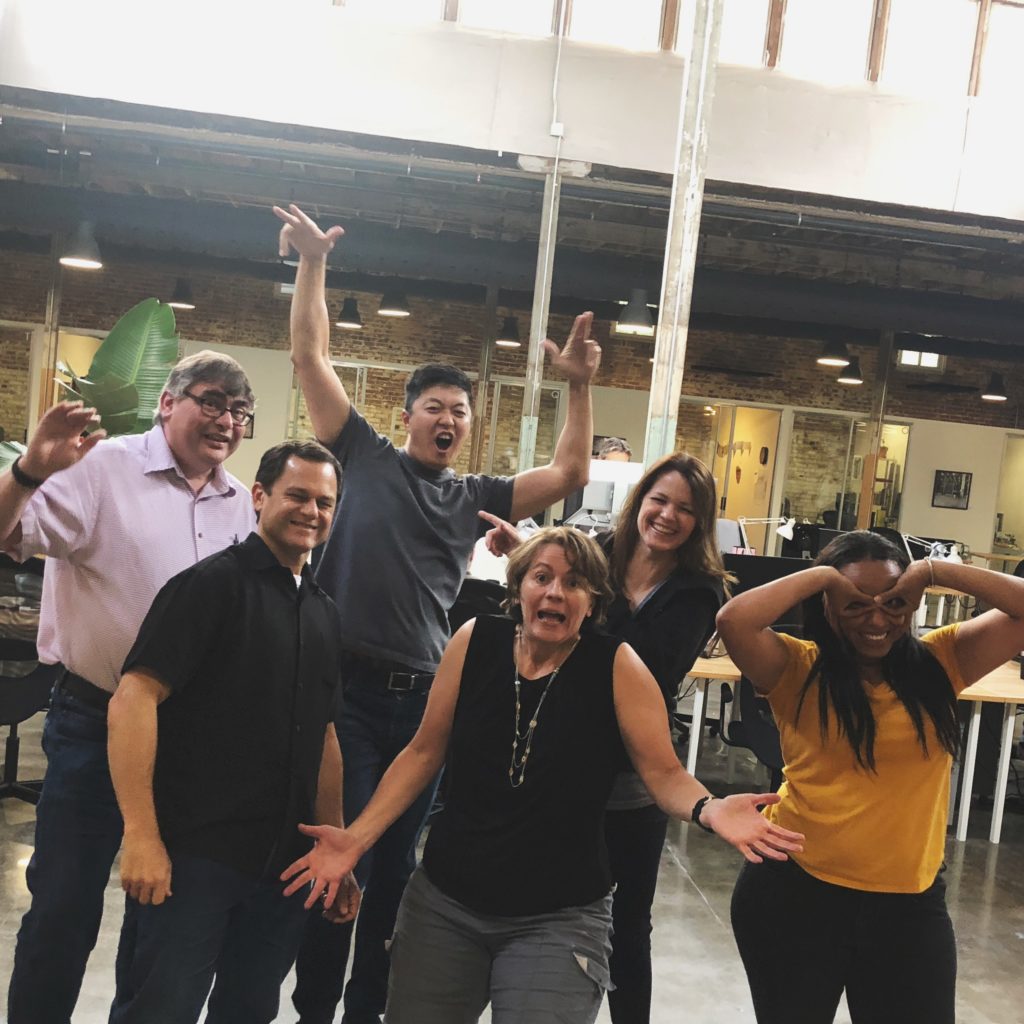 A great mastermind often believes in you before you believe in yourself.
I spent the past two days in New Orleans facilitating a mastermind workshop with some amazing people…
…a juice franchise owner, elder law attorney, patent attorney, cancer survivor turned speaker / author, district superintendent of 12 schools in Iowa, marketing consultant, and more.
I love facilitating these experiences and consider it a sacred trust when people allow me to speak into their businesses and lives.
A few of my shares that you may find useful:
• In a personal brand, the messenger is more important than the message.
• The 5-step psychological process behind why we delay decisions — and how to break the cycle. (This is something I cover on this podcast episode.)
• When setting next steps, the best question to ask is "What does this make possible?"
To elaborate on that third point: we started Day 2 connecting "best next steps" to emotional outcomes by using the phrase, "What does this make possible?"
After doing so many of these meetings I realized that while it's great to have "next steps" — people don't act unless those next steps (often mundane) are linked to huge, positive, emotional payoffs.
So, if you're dreading those next steps in any area of life — ask "What do these next steps make possible?" … and feel it!
Question: What are some "next steps" you're taking? Leave a comment below and let's talk it out. 🙂