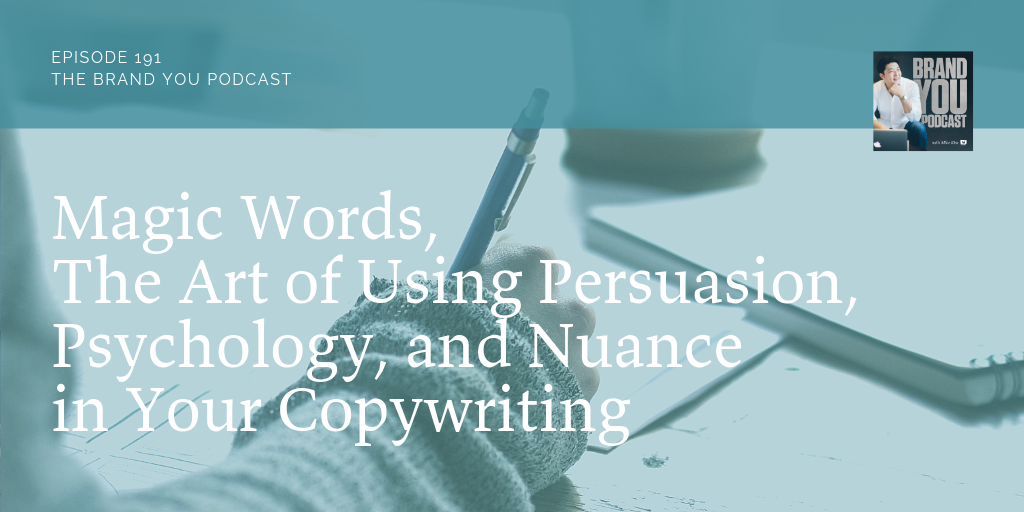 We're back on the show after taking the holiday week off and we're hitting the ground running with the first of several copywriting-based episodes.
Tune in and you'll hear a presentation I gave at a private, high-ticket workshop on some of the most recent copyhacks I've been using and teaching.
If you want to "look over my shoulder" as I write a launch in real-time (and get access to some of my favorite copywriting resources) then go to writegreatcopy.com and sign up.