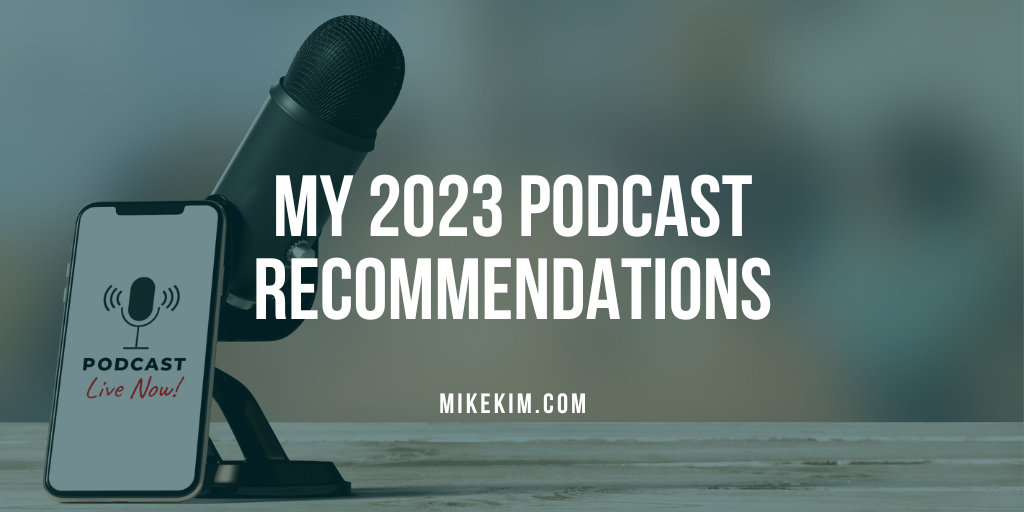 Podcasts have been integral to my growth, especially when I was starting out in business over ten years ago. In recent years my podcast consumption dropped because after I went into business for myself, I stopped commuting and didn't create space to listen to them outside of my day-to-day activities.
After getting my dog last year (and doing the requisite several walks a day for a young pup) I had time once more to start tuning in.
You may be familiar with some of these shows and new to others, but after tuning into these shows (some for well over a year) I can say that they are consistently thought-provoking, insightful, and genuinely helpful.
I've tried to sort them into different categories to help you out. Several of them will overlap categories but check them all out anyway. All these links are for Apple Podcasts, by the way:
Business Building:
I love the varied focus of this lineup of shows. Some focus on particular parts of a business, like generating referrals or growing a certain medium like podcasting, while others are broader and cover the principles of entrepreneurship.
Branding / Marketing:
I believe that marketing is the least static aspect of business; it is always changing and evolving and requires me to keep a pulse on it at all times. Try these shows out:
Money:
It's one thing to make money, it's another thing to manage it. Most of what I learned about money as a kid had to be unlearned as an adult, and these shows have helped me do it.
Mindset / Personal Growth:
When it comes to mindset and personal growth, I want to learn from people I actually know. I want to see how they live their lives. Are they kind? Are they happy? Are they people who I admire and want to emulate, as people? It's easy to sling personal growth hacks online and be a [insert bad word here] offline. These folks are the real deal:
Spiritual Stuff:
These shows have helped me grow spiritually, and as a business owner I really do believe that the success I experience at work is tied somehow to how I tend to spiritual matters. Given my background I don't always agree with or even understand everything shared on these shows, but for this season of life they've added a lot of value and insight to me.
Nonprofit Work:
One of the little-known aspects of my career is my affinity for helping nonprofits raise money. I don't devote as much of my time to this area as I'd like, but I see it becoming a much bigger part of my work in the years to come.
Now, for My Podcast: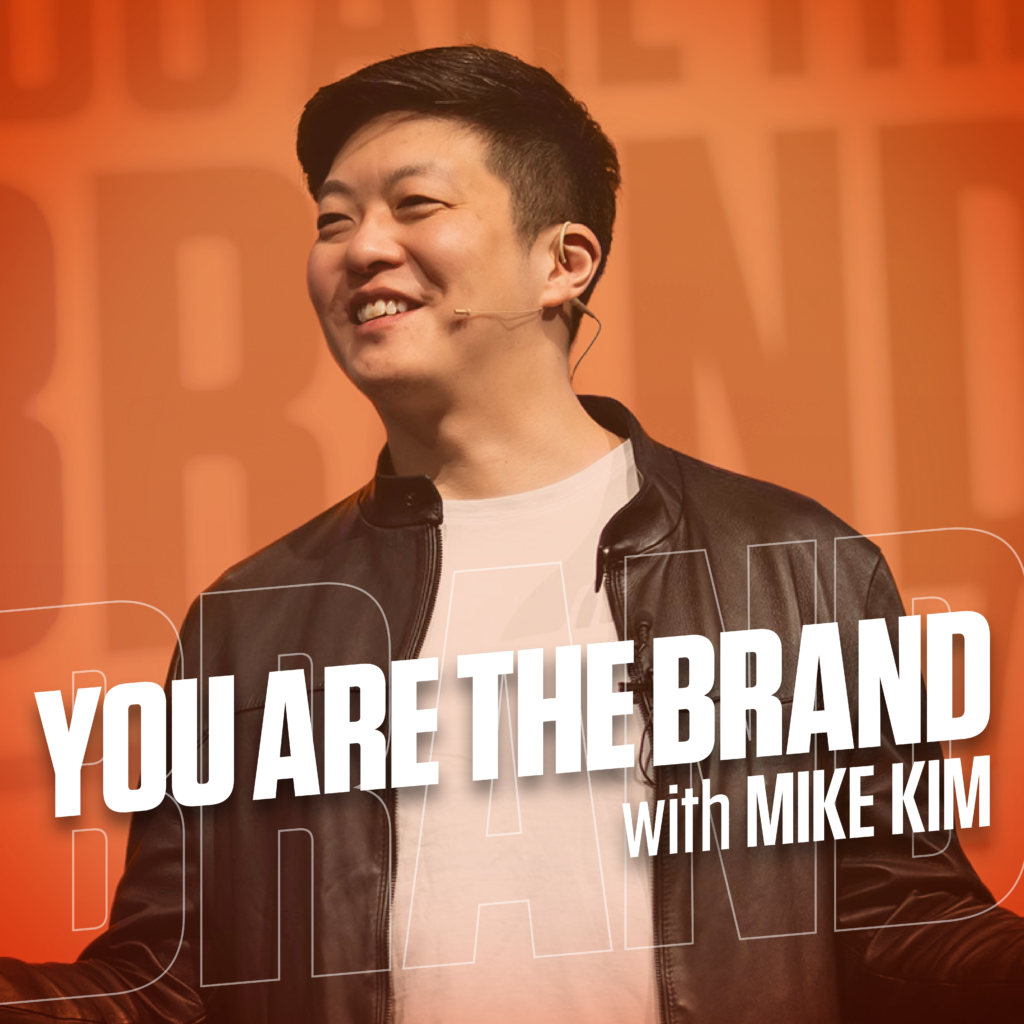 I have a podcast called You Are the Brand, which is dedicated to helping people create impact with their ideas and build a business around their personal brand. I've been podcasting since 2014 and recently decided to prioritize the podcast on YouTube, meaning I'll be doing mostly solo episodes for the foreseeable future.
You can subscribe to my YouTube channel below and leaf through the content, which  includes sessions from past conferences and other made-for-YouTube content:
What Podcasts Do You Listen To?
I'm always on the lookout for more shows, so if you have a recommendation (even if it's a famous show) then please feel free to share and tell me what you like about it… and be sure to check out some of the shows I mentioned above!