We continue our "Niches" series today with Ernie Svenson. Ernie is a former lawyer based in New Orleans who then went on to launch one of the most successful personal brand blogs in his industry.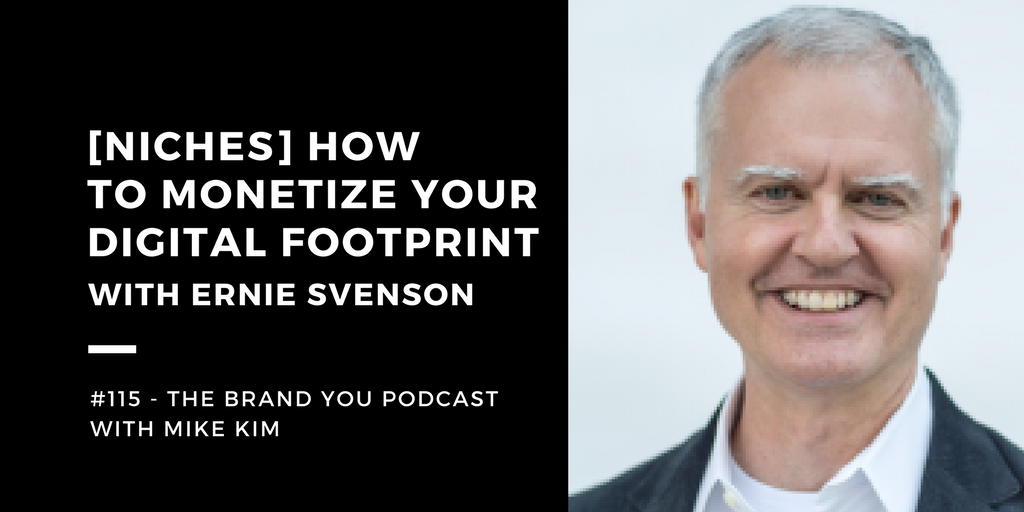 Ernie now runs a full-time online business serving the very niche he made his living in.
This is a terrific interview that showcases how you can utilize your digital footprint to start, run, and grow a personal brand business.
To Connect with Ernie:
Join the Brand You Community on Facebook:
Have you checked out this invite-only group? Click here to request access to the Brand You Community
Liked this episode? Leave a review on iTunes and I'd love to give you a shoutout on the show! Make sure to leave your website so I can link back to it.
I'd love to connect on social: