This episode was inspired by a question left by Dayo Samuel from Audacity to Lead on rebranding. Rebranding can be tricky business, especially for personal brands because it's a pretty labor-intensive process.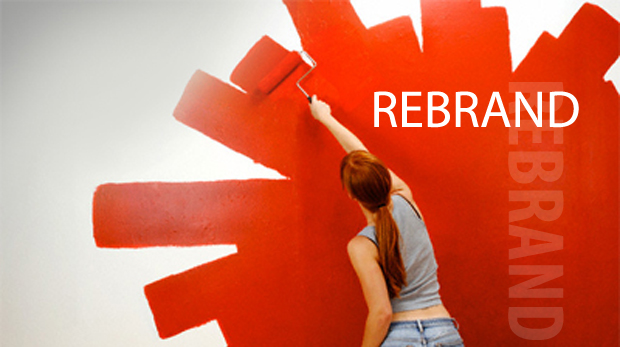 A Quick Preview of the Podcast:
The four reasons you should consider rebranding
The one reason you should NOT rebrand
A bit of my backstory on why I rebranded my podcast and redesigned my blog
And much, much more
Thanks for the reviews!
Connect with Mike:
Instagram – https://www.instagram.com/mikekimtv/
LinkedIn – https://www.linkedin.com/in/mikekimtv
Facebook – https://www.facebook.com/mikekimtv/
Twitter – https://twitter.com/mikekimtv
YouTube – https://www.youtube.com/c/MikeKim
---
Would you review this show? I would consider it a great honor if you would leave a written review on iTunes. It's one of the best way for word to get out about this podcast. I read every single comment … leave any review you want, as long as it's honest. Thank you!