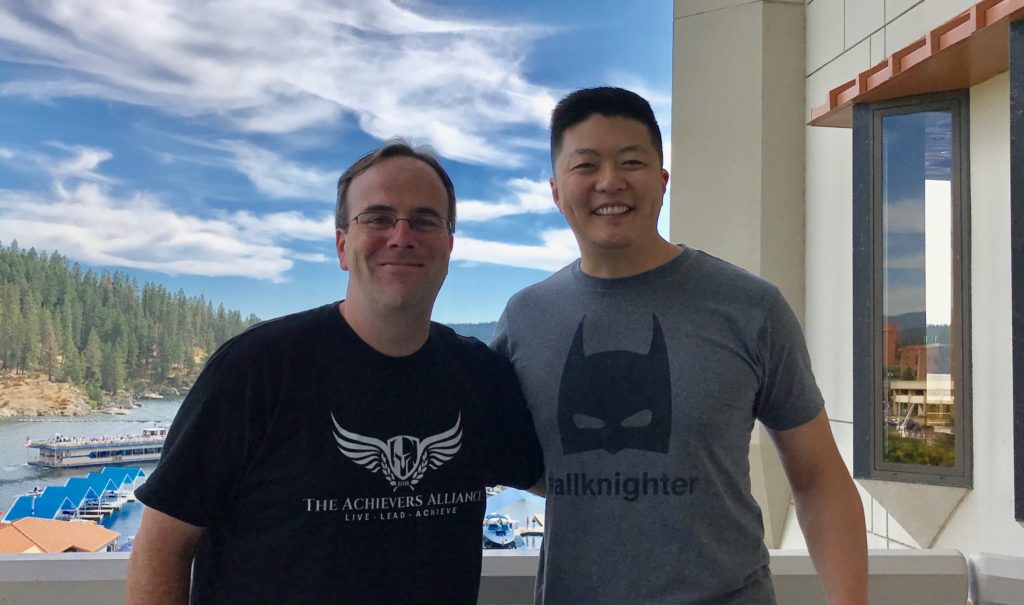 Meet my friend, John Nemo. He is an Online Course Creator and Bestselling Author who helps Business Coaches, Consultants, Entrepreneurs and Small Business Owners generate quality leads, build their client base and increase revenue using digital marketing platforms and tools like LinkedIn and Webinars.
The author of 7 books, John is a former Associated Press Reporter, Talk Radio Producer, Award-Winning PR Director and Social Media Consultant based in Minneapolis, Minnesota.
John has personally rewritten LinkedIn profiles for A-List Entrepreneurs including Chris Brogan, John Lee Dumas, Bob Burg, Jairek Robbins, Dan Miller, Ray Edwards and many others.

In addition, John regularly guest blogs for Inc. Magazine and American City Business Journals, and his work has also been featured in The Huffington Post, Business Insider and many other publications online.
Since 2012, John has helped more than 500 Business Coaches, Consultants, Trainers and others across more than 50 different industries leverage LinkedIn to generate nonstop sales leads, clients, and revenue.
Free Best-Selling Book, "LinkedIn Riches"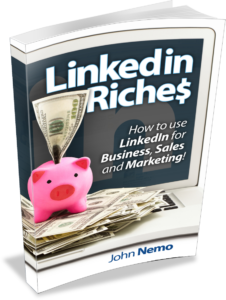 Grab a free copy of John's best-selling book, LinkedIn Riches here.
This is the same book I personally used to rewrite my LinkedIn profile. It contains helpful examples of how others have written their LinkedIn profiles to "face forward" and will give you a quick overview of how John and other consultants, coaches, and speakers use LinkedIn to generate leads.
Download "LinkedIn Riches" Now »
---
Free Video Training: "How to Create A Killer LinkedIn Profile"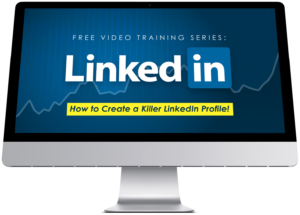 Take advantage of John's free video training series, How To Create a Killer LinkedIn Profile! You will learn:
The #1 Critical Branding Mistake to Avoid
18 Words That Make (or Break!) Your Profile
The Secret to Creating a Client-Attracting Summary
3 Key Questions Your Profile MUST Answer
 Watch the Video Training Here »
---

Free Webinar: How Business Coaches, Consultants, and Entrepreneurs Can Get Quality Leads, Add Clients, and Build their Brand with Linked In
Join John and I for this free in-depth training: How Business Coaches, Consultants and Entrepreneurs Can Get Quality Leads, Add Clients and Build Their Brand with LinkedIn! You'll learn:
How To Generate a Qualified List of Targeted Leads on LinkedIn in 19 Seconds (or Less)
The "$10,000 LinkedIn Invite" Strategy … Revealed
The "Set it and Forget it" Strategy That Has LinkedIn Sending YOU Qualified Coaching and Consulting Leads