The backbone of any online marketing business is your email list. In 2015, I switched from MailChimp to ConvertKit and have never look back, or ever looked to another option.
ConvertKit makes emailing FUN. That may sound crazy, but it's very important because the more we tend to find things fun, the we do those very things. In this case, emailing my list is very important and it really is a pleasure to go into ConvertKit, write messages, and engage my subscribers.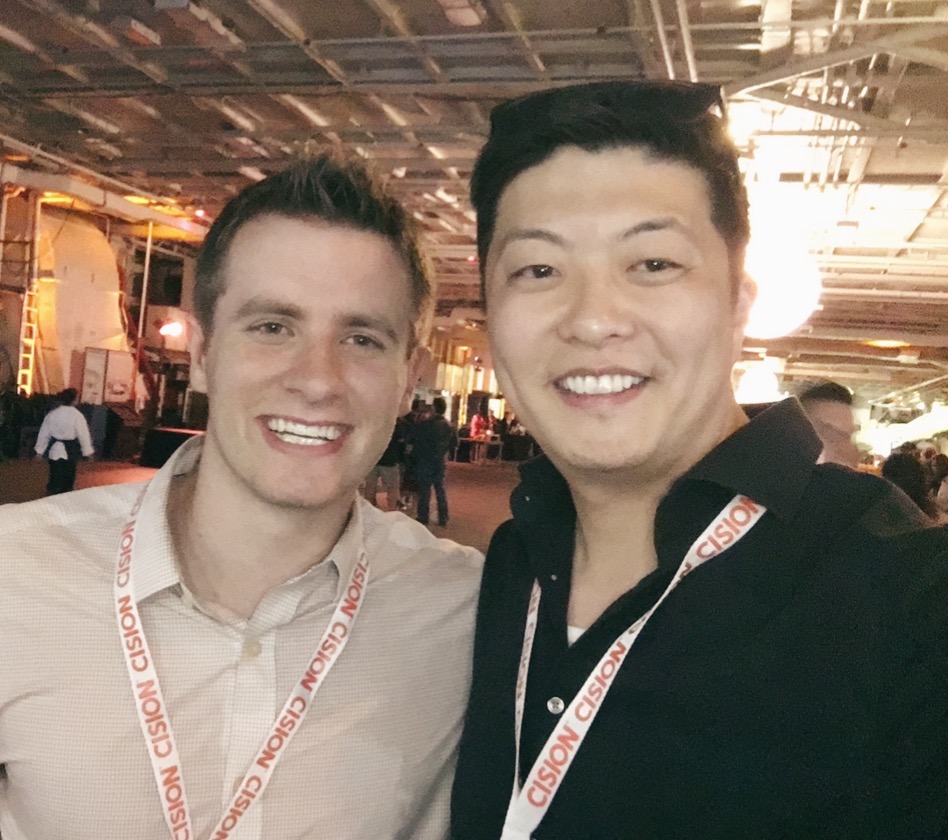 A big part of ConvertKit's success is their user-interface (UI). Their founder, Nathan Barry, has a background in design and he wanted to create something that creators (writers, bloggers, podcasters, etc.) could use quickly and easily. In my opinion, he succeeded.
I am a proud affiliate of ConvertKit and cannot recommend them enough. They serve the backbone of my business, and if you'd like to sign up for ConvertKit using my affiliate link, you can do so below: