Take advantage of a free 3-month trial of Mike Kim's Marketing School: Everything you need to create a successful online personal brand, all in one place. This free trial expires on January 31, 2023. As part of this bundle you get:
Bi-weekly live teaching sessions (2x per month)
Quarterly half-day expert workshop
Access to You Are the Brand online course
Access to Six-Figure Mastermind Roadmap online course
Access to all future Mike Kim products and programs
If you'd like to continue in Marketing School after your free trial, you can join at the charter rate of $195 per month (retail $295 per month) or $1995 per year (retail $2995 per year).
Join Marketing School (free) here »
---
Let's Connect on Instagram
I share tips and tactics on building your personal brand: @mikekim
---
Subscribe to the You Are The Brand Podcast
The You Are The Brand Podcast is designed to help you build a highly profitable, personally fulfilling business around your personal brand.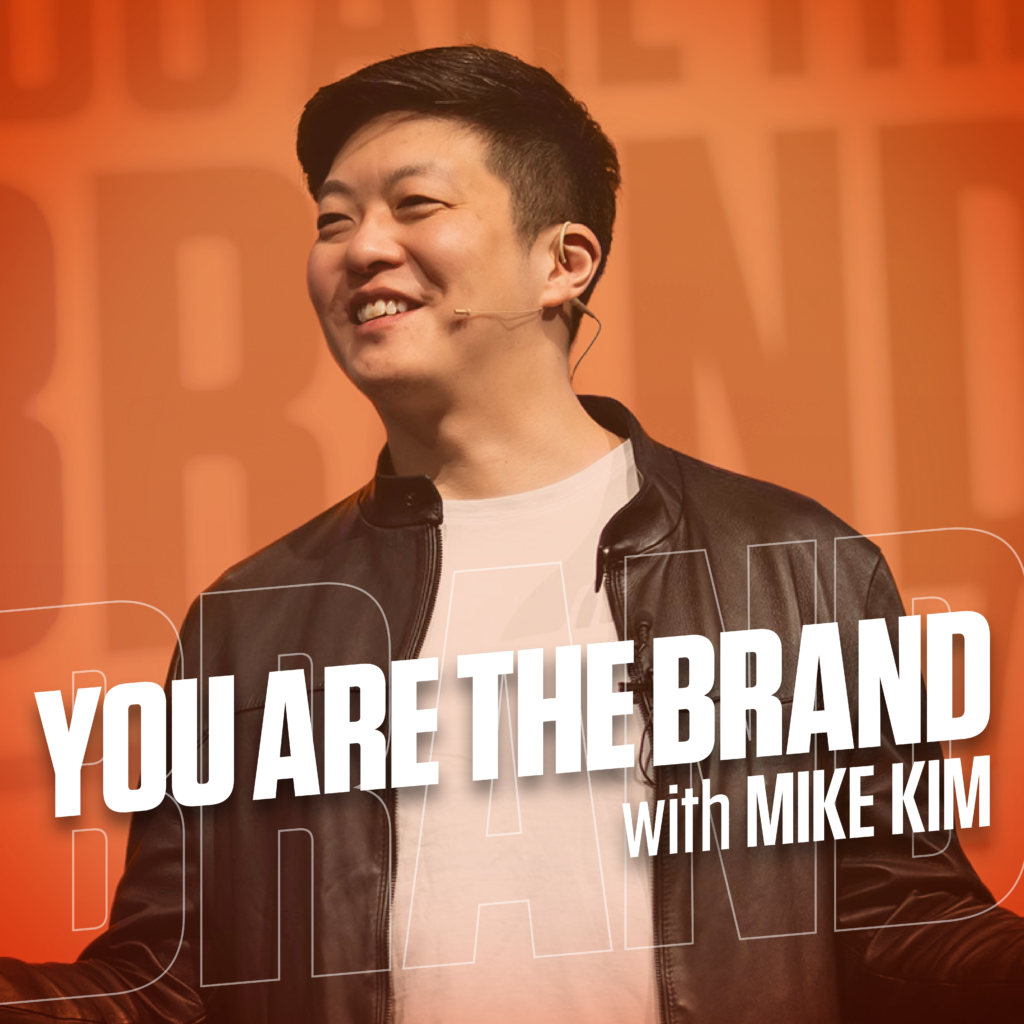 It's is a mix of solo shows, interviews, and laid-back conversations with colleagues and friends. You can start with our very own Lauren Johnson, who I had the joy of interviewing earlier this year:
Each episode draws from my experience as a brand strategist, business coach, and copywriter for some of today's most influential coaches, speakers, and creators. You can find the show on all major podcast outlets:
---